We are a construction company specializing in residential and commercial renovation in Montreal.
The team
We support our clients in their project thanks to our team of management, execution, subcontractors and professional architects and engineers.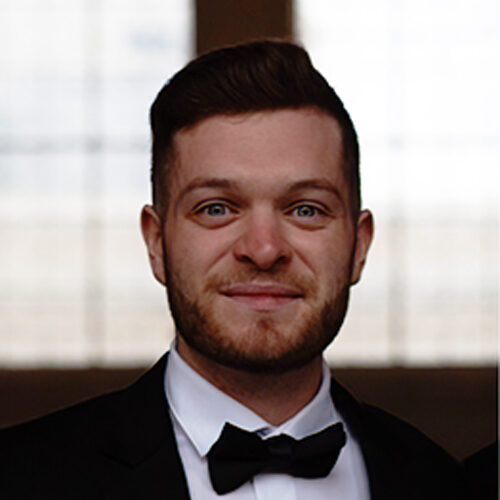 A graduate of the École de technologie supérieure de Montréal as a construction engineer, Simon has been a member of the Ordre des ingénieurs du Québec since 2016. He also completed a Masters in Business Administration (MBA) at the University of Quebec in Montreal in 2018.
President of the company, Simon manages and estimates the projects. With a personal approach, he makes sure to accompany you throughout your achievement. Nothing is left to chance. From the start of your project, our president will take the time to understand your needs, establish budgets and timelines to ensure you have a pleasant and reassuring experience. For Simon, establishing a relationship of trust with his clients is more than important.
Before starting the company, Simon acquired extensive experience in project management with a major general contractor in the Montreal region. He has carried out projects worth more than $40 million for the STM, the City of Montreal and the OMHM.
Quote from the founder:
« Having my construction business has always been my dream. Construction Rubix is the culmination of years of preparation and hard work. Every day spent at the head of the company reminds me of how lucky I am to be surrounded by people as passionate about construction as I am who help me achieve my dreams. »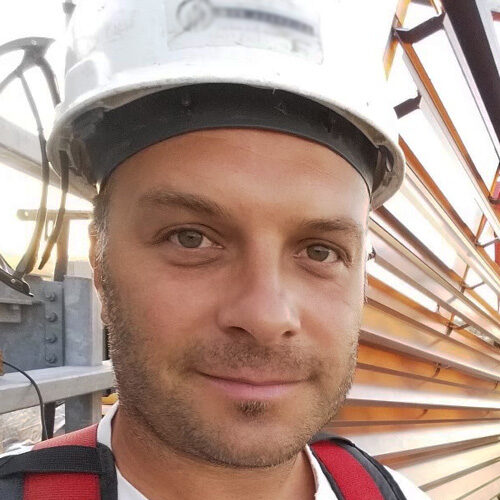 A journeyman carpenter, Lukas has held a competency certificate from the Commission de la construction du Québec since 1999.
Vice-president of the company, Lukas mainly ensures the execution of the work on site. Thanks to his exceptional leadership and his technical expertise, he supervises the work of our teams of carpenters. He ensures regular follow-up with the multiple stakeholders (subcontractors, engineers, architects and clients).
Building relationships of trust with our customers and ensure their satisfaction
For us, transparency is key We believe that honesty is the best way to succeed in our projects. We make it our duty to build a relationship of trust with our clients when carrying out a project.
Perform quality work that exceeds our customers' expectations
Our team is made up of qualified and passionate people. At the end of a project, the satisfaction of our customers is our reward. This is why the quality of our work is a priority.
Ensure regular monitoring and costs of your project
Respecting deadlines and costs is key to ensure the success of a project. We offer our clients regular follow-up of the progress and costs throughout the project.